We had an incredible experience participating in the Undercover SF presents Bob Marley's Exodus April 3rd – 5th. Lyz Luke did an amazing job producing the show and musical director Rupa Marya curated a talented and diverse group of musicians for an exceptional show. We T Sisters were brought in to perform Marley's "Three Little Birds," which we chose to do a cappella style to add a unique T Sisters flavor to the show.
Here is a recording from the album of our version of Three Little Birds:
Check out the entire album here: http://undercoverpresents.bandcamp.com/album/exodus
It was a blast getting to hang out with such a talented and fun group of musicians. Each act was a unique re-imagining of a tune from Bob Marley's Exodus album and we enjoyed the opportunity to connect with Bay Area musicians that we might not otherwise have encountered. We will definitely be following and collaborating with the musicians we connected with!
The three-night performance reached its peak at the sold-out show on Saturday night but each night was special.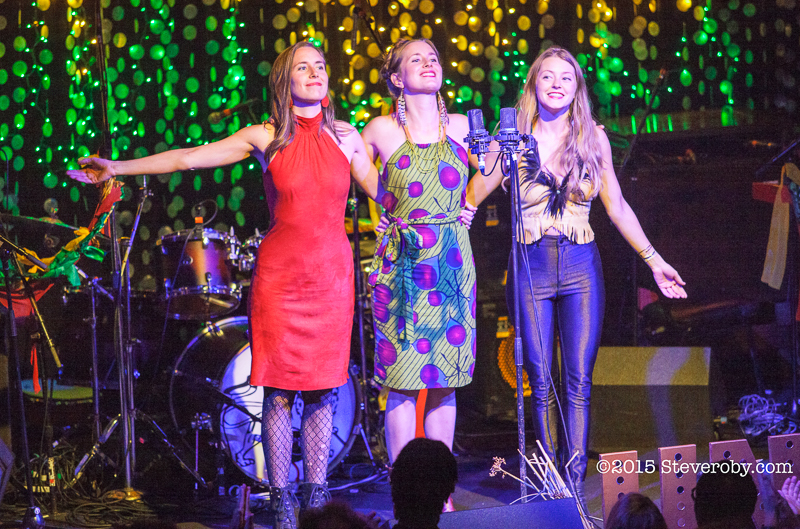 Congratulations to the whole Undercover crew for the success of the show and we look forward to seeing more of their shows and hopefully participating again in the future!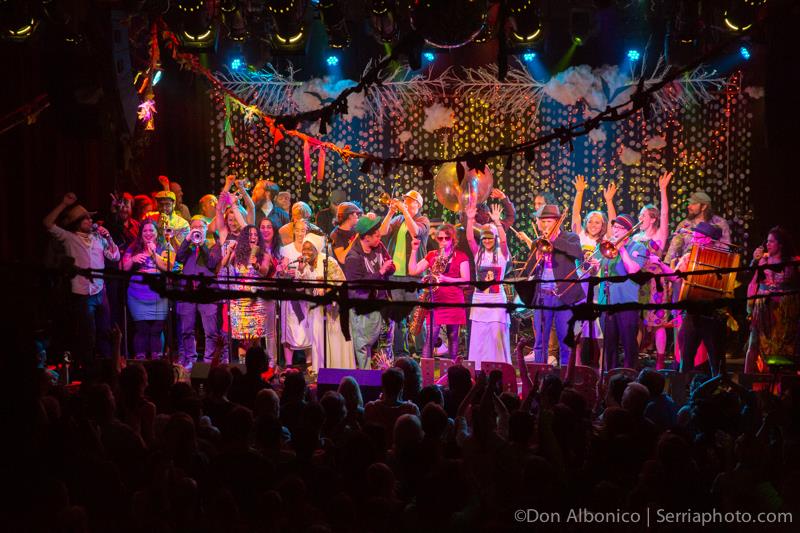 ONE LOVE!