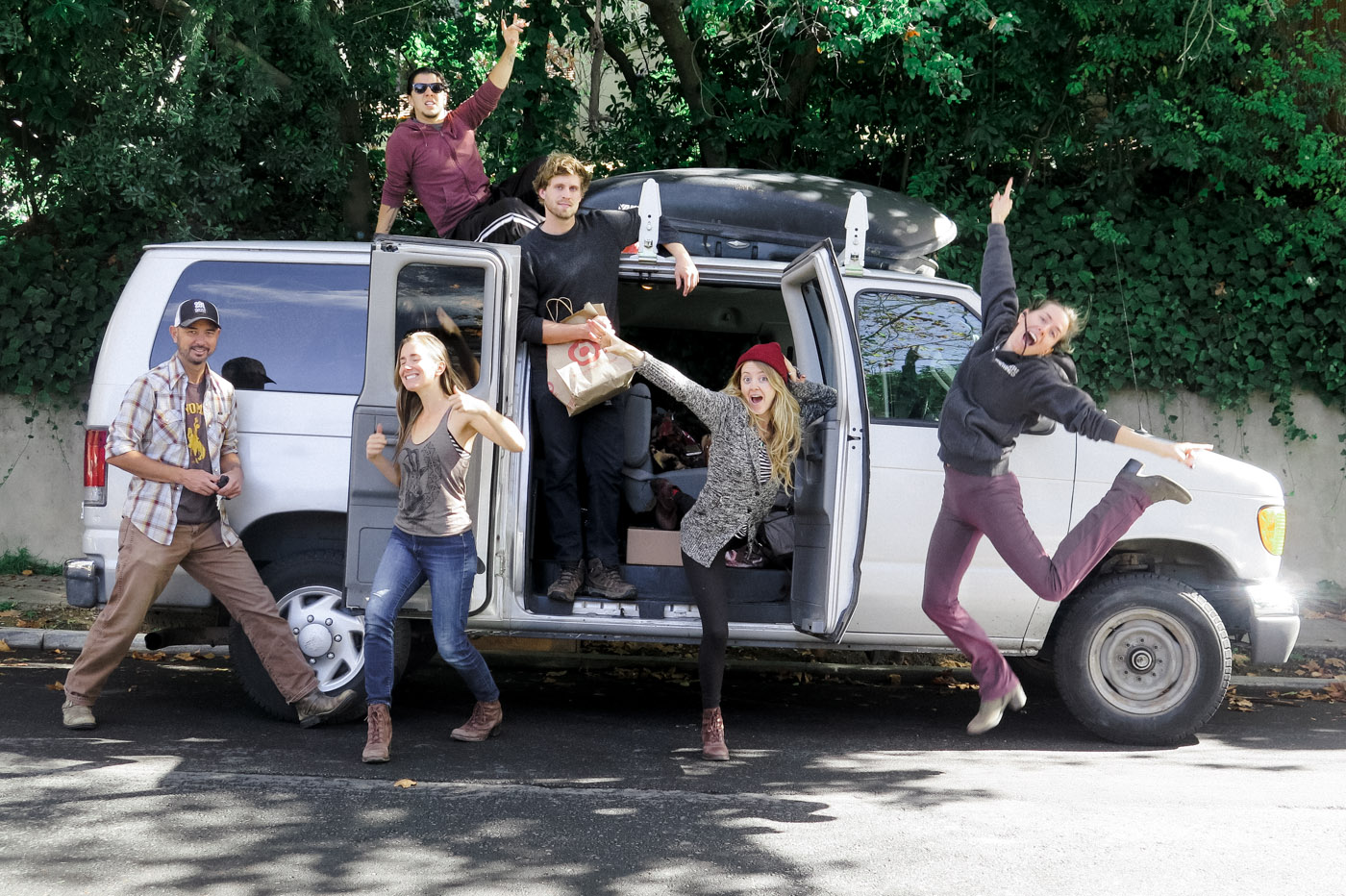 Hello everyone!
We made it out of our home state of California after a lovely show in Redding at the Vintage Wine Bar and have been having a great time touring up in the verdant Pacific Northwest.
The weather has been sunny and crisply cool with a bit of rain and we're soaking up all of the good moisture, coffee, craft beer and of course the local music!
We thoroughly enjoyed our time in Portland playing at the Doug Fir Lounge and last night in Bellingham, WA at the Green Frog was a hoot!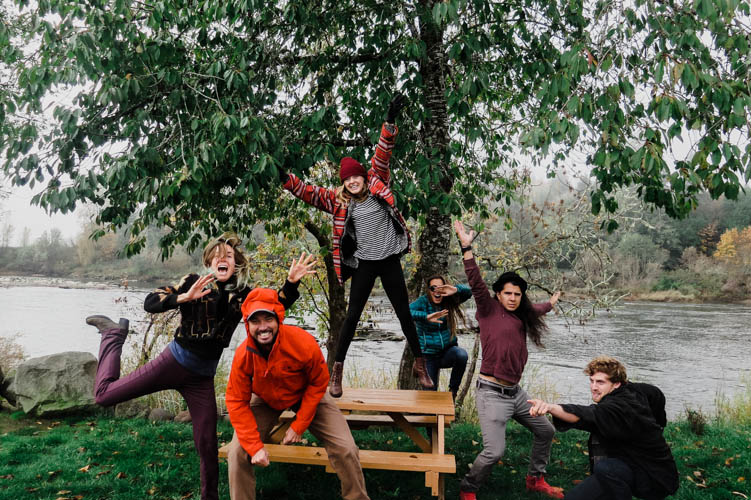 We have been joined for the last couple of shows by the incredibly talented Moorea Masa and the Mood who will also join us on Sunday at the Nectar Lounge in Seattle!
We're so grateful for everyone who has come out to the shows and supported the new album so far! We still have a handful of shows left on the tour so spread the word to your friends in WA and CO!
Keep up with our travels on Facebook, instagram, and while you're at it… enjoy "The Road," from our self-titled album, T Sisters.