Chthonic Theater (pronounced thon-ik)…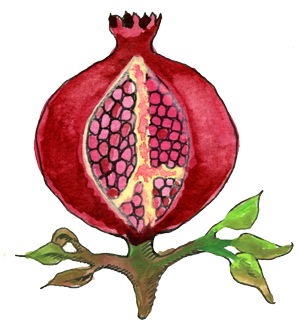 is an Oakland-based performing and visual arts collective Co-founded by the T Sisters.
We collaborate with and support local artists through hosting a monthly variety show, producing original musical theater, parades and other exciting, community-based events.
---
Variety Shows
The variety show is a modern cabaret featuring local performers on our unique and intimate stage. Not your average talent show or open mic, the variety show is a curated event that features some reoccurring acts as well as new performers each time. Past performers have included singers, musicians, dancers, magicians, actors, comedians, improvisation troupes, storytellers, poets, writers, and other talented artists. Contact us about your act performing at the variety show!
ALL AGES ARE WELCOME and encouraged to attend the show.
Next show

Date: Sunday January 28th
Theme: TBA
Location: East Bay Community Space
Address: 507 55th St, Oakland, CA
Ticket Link: Coming soon…